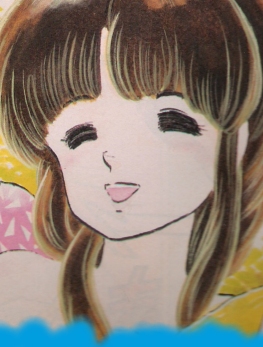 Ranma ½ is packed full of odd Chinese items, magical artifacts, mystical martial arts scrolls and cursed springs. You can read about them all here.
spacer
While much of the series takes place in the Tokyo suburb of Nerima, the cast travels to China and throughout Japan as well.
spacer
Ranma ½ is filled with classic Rumiko Takahashi puns, martial arts references and other bits of Japanese culture that are touched on here.