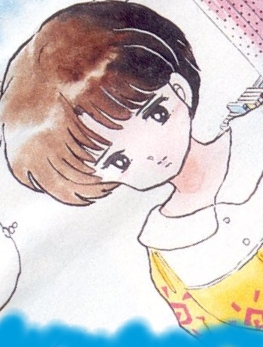 We have gotten a lot of questions about Ranma ½ over the years, here are the answers to the most commonly asked quandries.
spacer
Ranma ½ has perhaps more video games than any other Takahashi series as it dealt with martial arts during the boom in fighting games in arcades and home consoles.
spacer
Rare treats and commonly found items from throughout the decades.